We're fundraising for...
As a family we are supporting the Touched by Olivia foundation to raise much needed awareness and funds by getting our PLANK on during the month of October.

We believe that community is CORE and everybody counts and that is why we are planking for 5 minutes a day for 31 days. (And having joined this late, we are going to do extra minutes during our first few days to make up for the first 11 days of the month we missed ?).
The Touched by Olivia expands the opportunities afforded to people through social enterprise cafes and activated community hubs (like Livvi's Playground in Five Dock). 
So, please help support us by sponsoring our family planking efforts in the month of October.
100% of your donation goes to the cause. That's right, no nasty overheads are taken out! And it's completely tax deductible. What a WIN WIN! 
If you would like to find out a bit more about the work of Touched By Olivia Foundation visit www.touchedbyolivia.com.au
Please consider making a donation through my page. 
Thanks for your support - it really counts and we are truly grateful.
Thank you to our Sponsors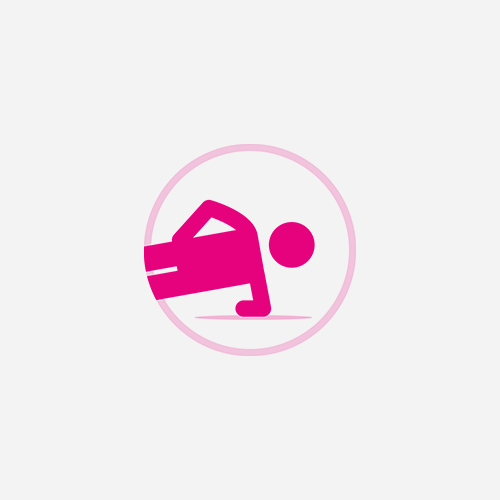 Davina Kite