I'm fundraising for a great cause!
As a Board Member, I'm helping Touched by Olivia raise much funds for community spaces by getting my PLANK on during the month of October. These "Living Rooms" will provide places for community groups and charities to use, share and connect. COVID has shown us the value of community and helping each other out.
Community is CORE and everybody counts and that is why I am planking for three minutes a day for 31 days. This is a mighty challenge for me after five kids (abs? What abs?) but I'm determined to do it. My gorgeous kids are up for it too.
I love that Touched by Olivia is a charity that works with other charities to amplify the social impact to support more people across more communities.
By expanding the opportunities afforded to people through social enterprise cafes and activated community hubs, Touched by Olivia can lead the way in reducing the factors that lead to social isolation. By giving people a sense of belonging and purpose, together we can reduce the crippling impacts felt through the rising incidence of mental health issues, anxiety, depression, loneliness and even suicide.
So, please help support me by sponsoring my planking minutes in the month of October and together we can build the CORE back and grow this social movement of driving community connections where EVERYBODY COUNTS!
100% of your donation goes to the cause. That's right, no nasty overheads are taken out! And it's completely tax deductible. What a WIN WIN! Together we can show that community is CORE and our social impact will create lasting positive changes for EVERYBODY!
If you would like to find out a bit more about the work of Touched By Olivia Foundation visit www.touchedbyolivia.com.au
Please consider making a donation through my page. 
Together we can make a difference!
Thanks for your support - it really counts and I'm truly grateful.
Thank you to my Sponsors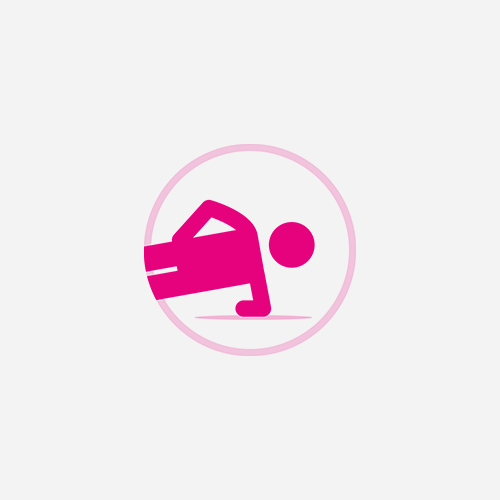 Susan Makatoa
Leah Endicott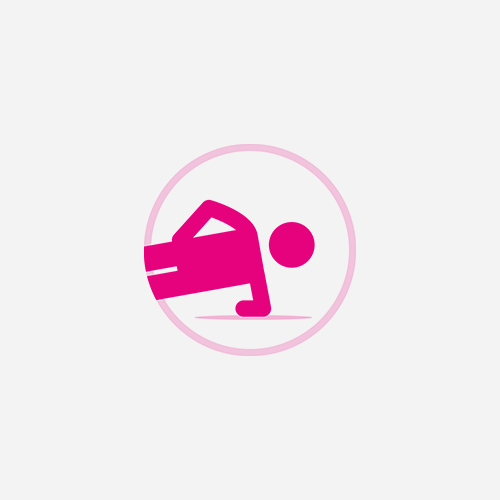 Leigh Mcclusky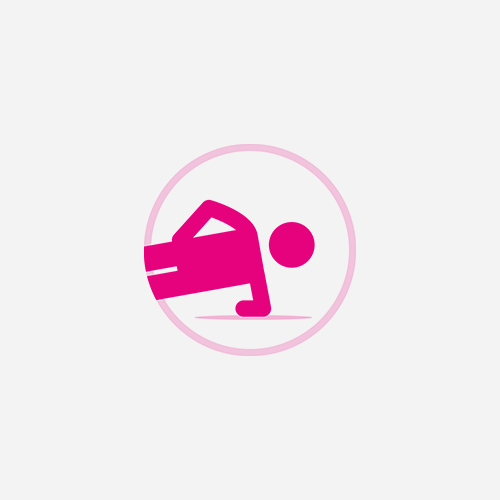 Burman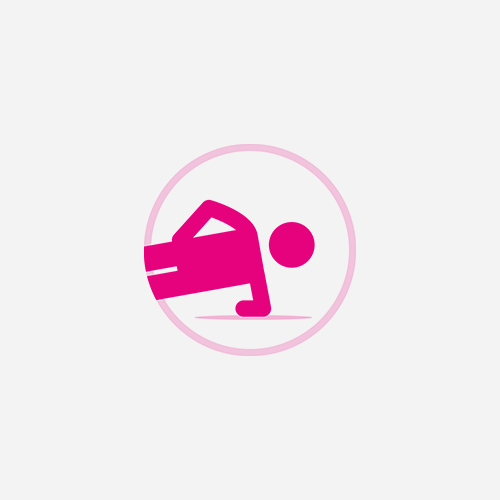 Amy Carr O'meara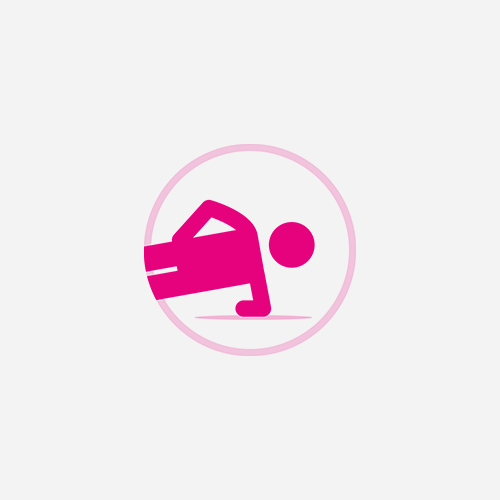 Agatha Gomes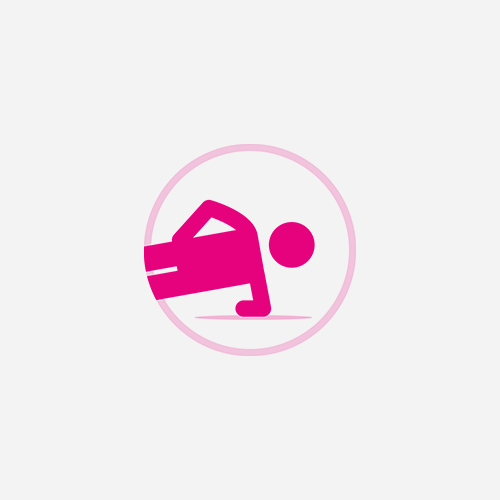 Judy Redden
Azyadee Baka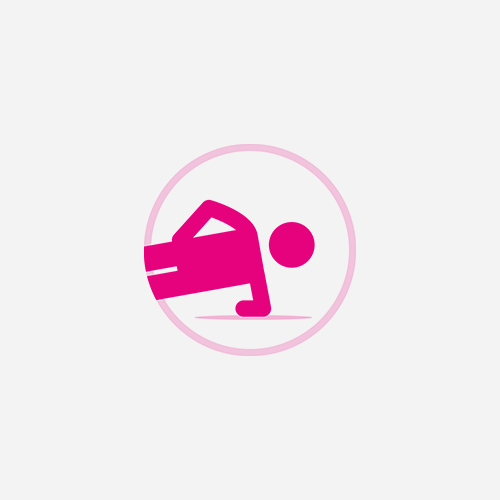 Rhylla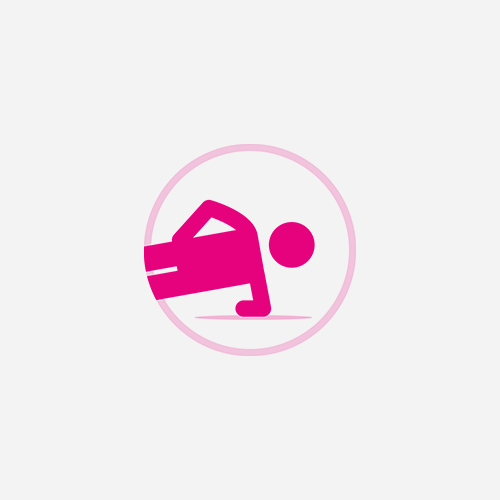 Clara Hinds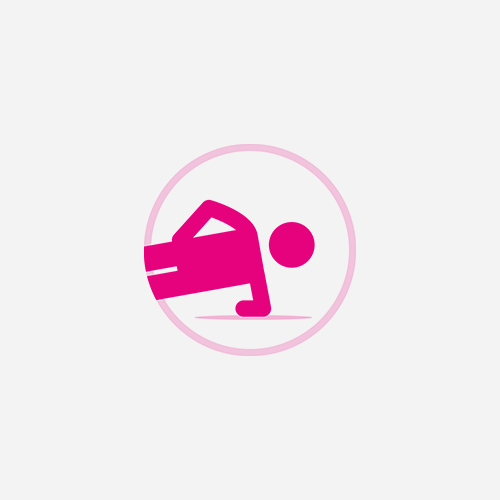 Simone Esamie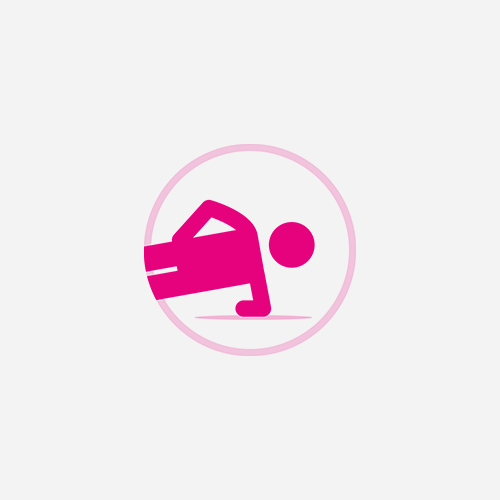 Lynnette Edmonds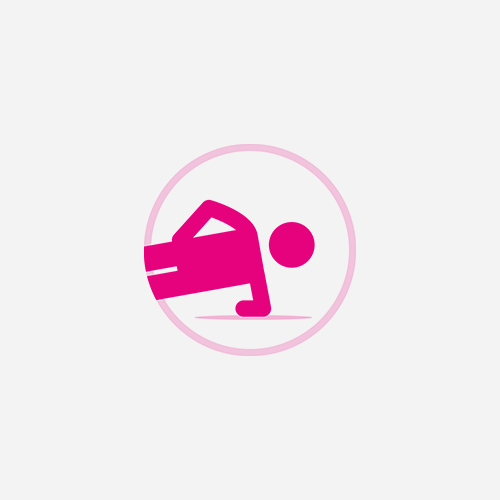 Michael Redden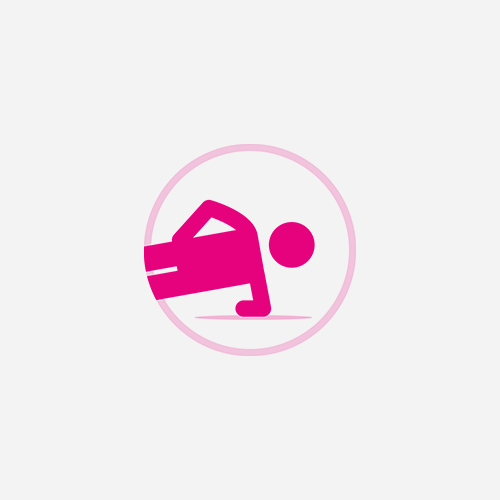 Ksenya B
Allison Comerford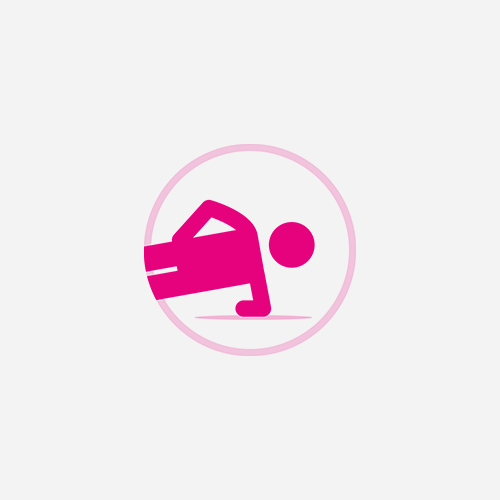 Caroline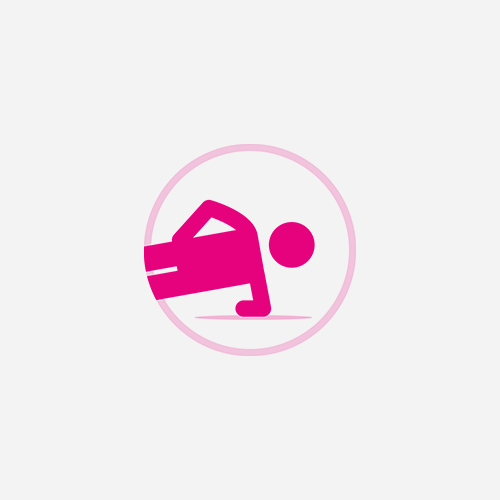 Jason Cox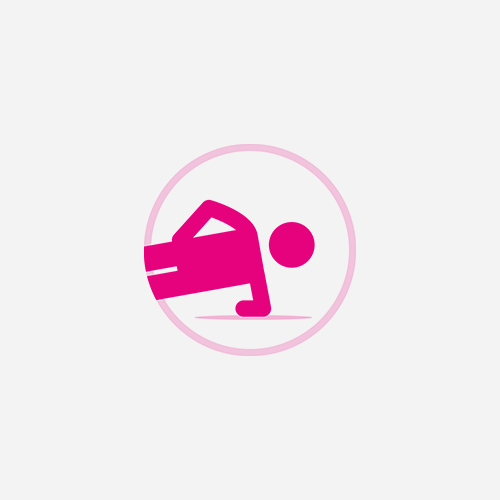 Chris Pickering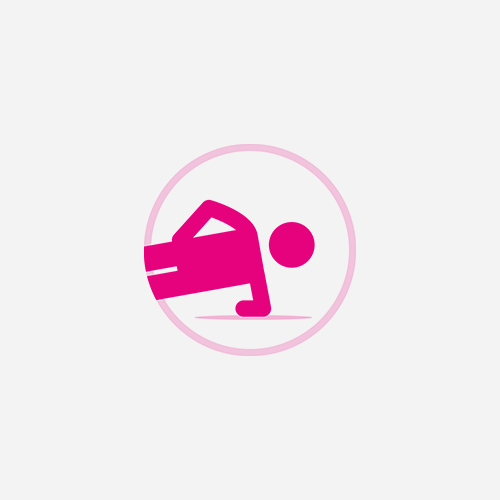 Linda Kingsley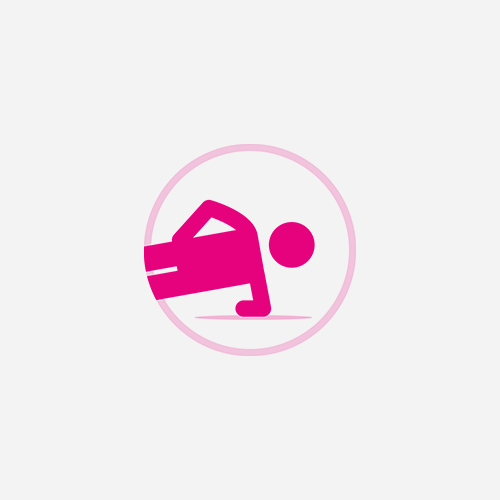 Vanessa Liell
Kristy Dawson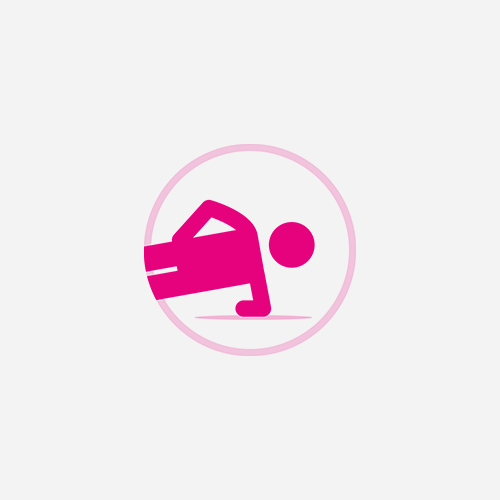 Robyn Sefiani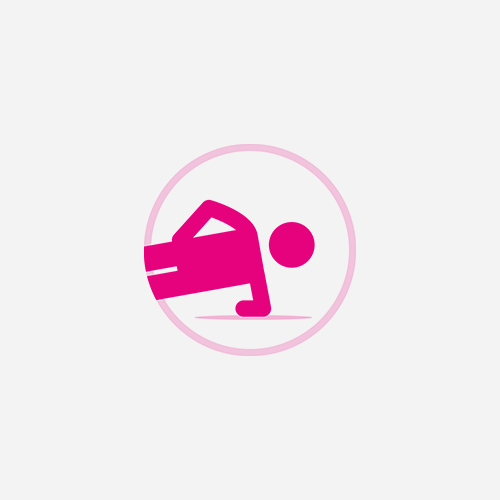 Jo Osorio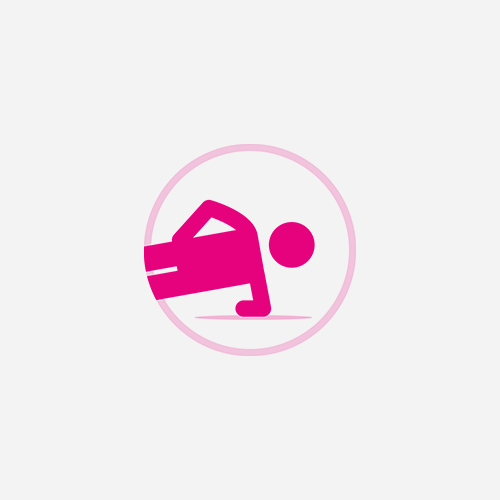 Bella Cheung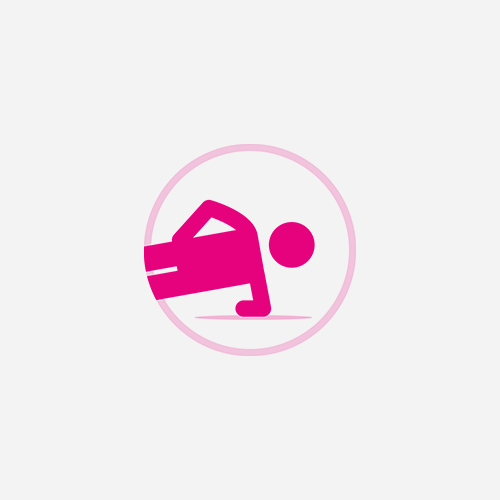 Andrew Quinn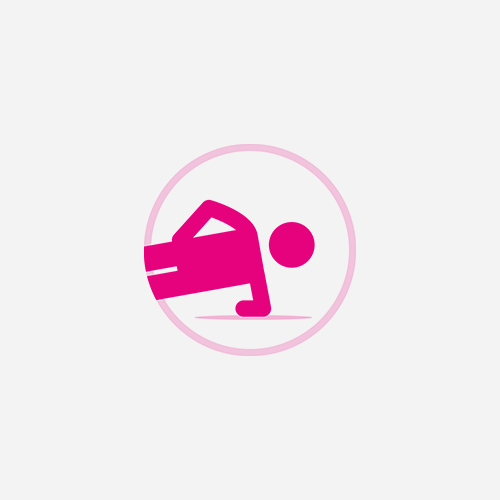 Rosemary Redden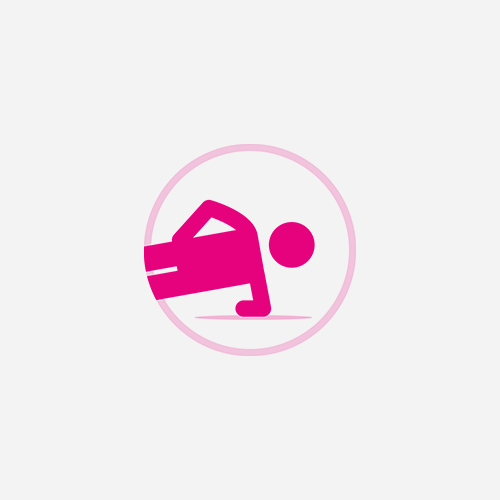 Rus Baldock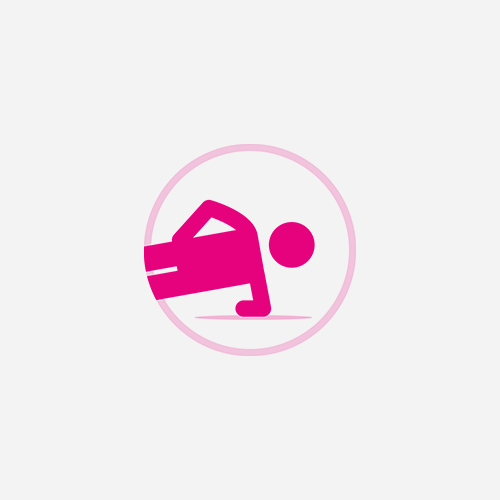 Mellissa Lam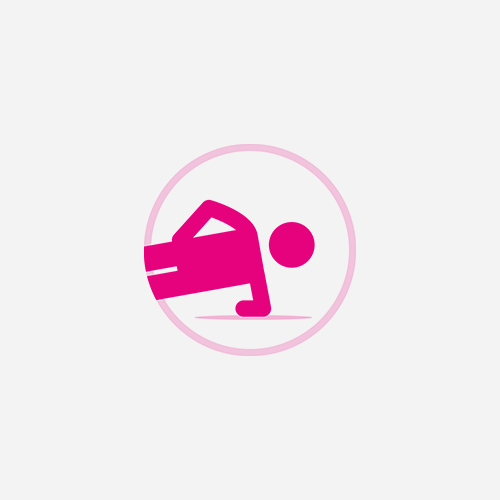 Merrillie Redden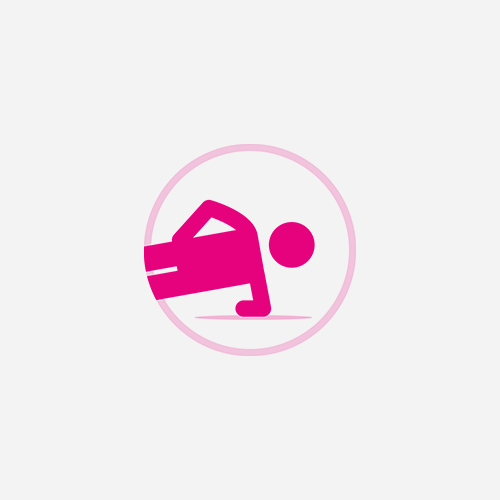 Laura Cario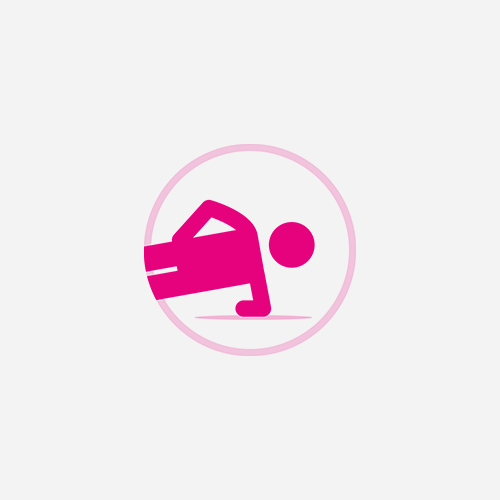 Emma Graham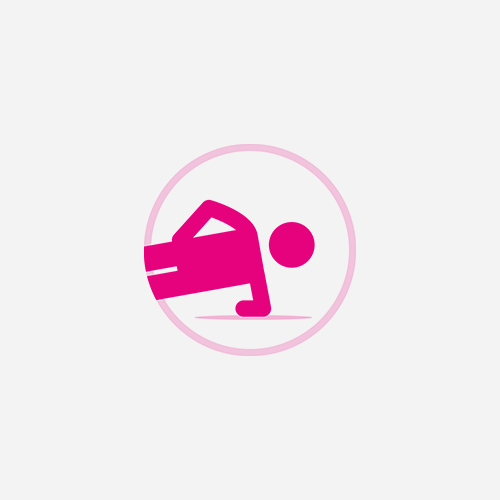 Elissa Chapman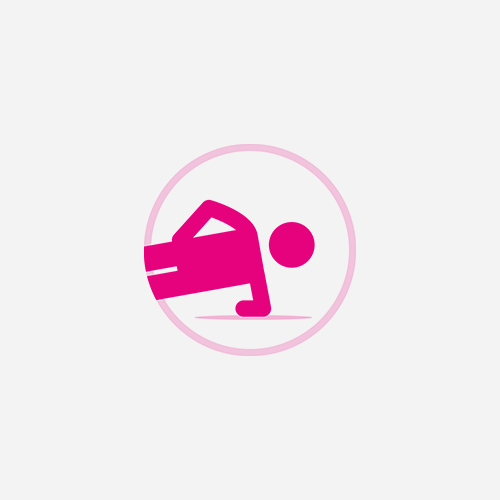 Gigi