We're fundraising for...
We are supporting Touched by Olivia raise much needed awareness and funds by getting my PLANK on during the month of October.
We believe that community is CORE and everybody counts and that is why we are planking for [insert #mins] minutes a day for 31 days.
We love that Touched by Olivia is a charity that strives to work collectively with other charities to amplify the social impact to support more people across more communities.
By expanding the opportunities afforded to people through social enterprise cafes and activated community hubs, we truly believe that Touched by Olivia can lead the way in reducing the factors that lead to social isolation. By giving people a sense of belonging and purpose, together we can reduce the crippling impacts felt through the rising incidence of mental health issues, anxiety, depression, loneliness and even suicide.
So, please help support me by sponsoring my planking minutes in the month of October and together we can build the CORE back and grow this social movement of driving community connections where EVERYBODY COUNTS!
100% of your donation goes to the cause. That's right, no nasty overheads are taken out! And it's completely tax deductible. What a WIN WIN! Together we can show that community is CORE and our social impact will create lasting positive changes for EVERYBODY!
If you would like to find out a bit more about the work of Touched By Olivia Foundation visit www.touchedbyolivia.com.au
Please consider making a donation through our page. 
Together we can make a difference!
Thanks for your support - it really counts and we're truly grateful.
Thank you to our Sponsors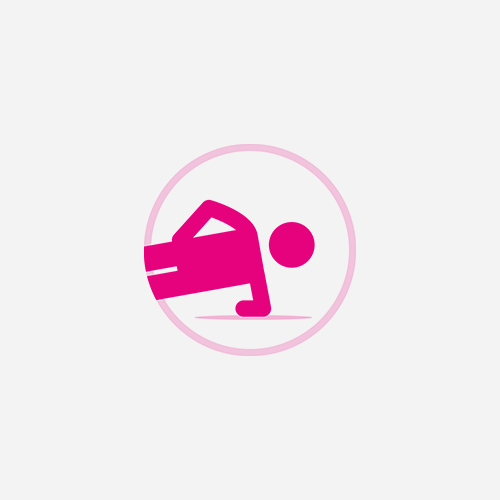 Nikki Gibson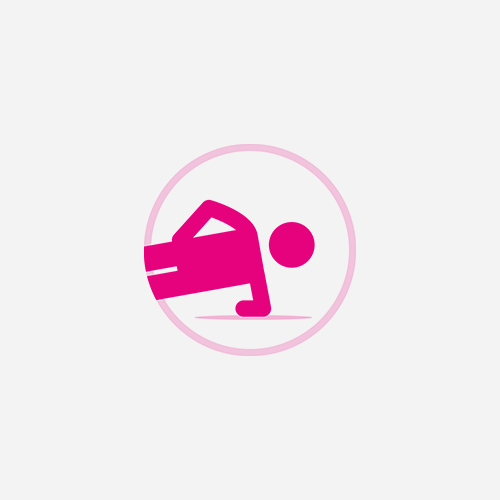 Anonymous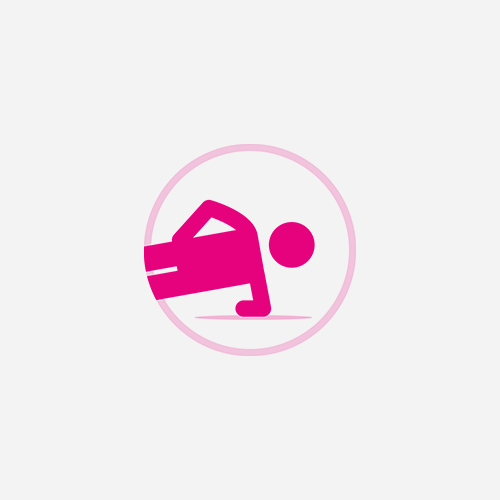 Cameron Ellis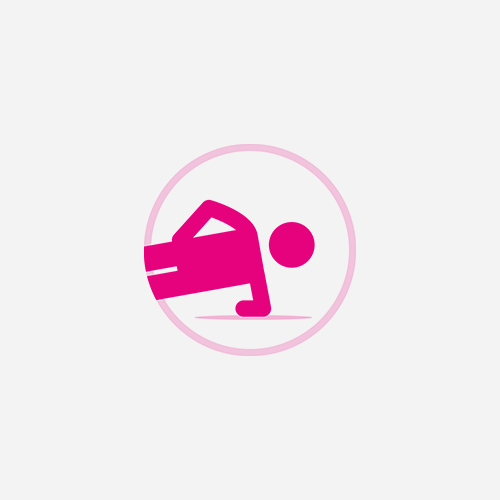 Anonymous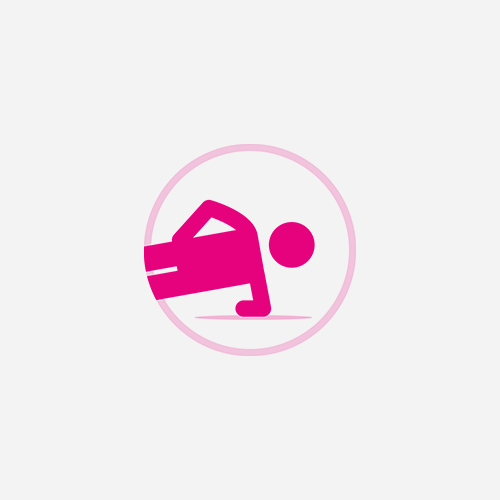 Greg Plamondon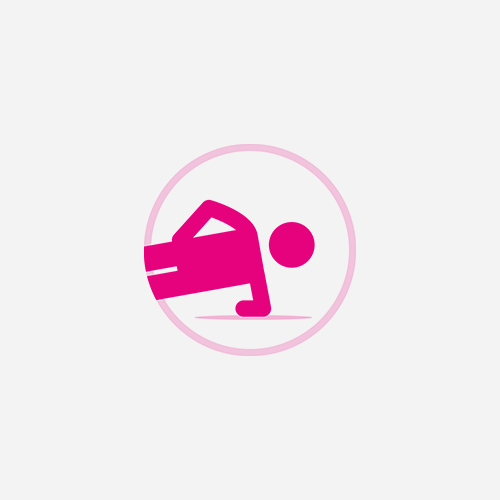 Xavier & Sam Keen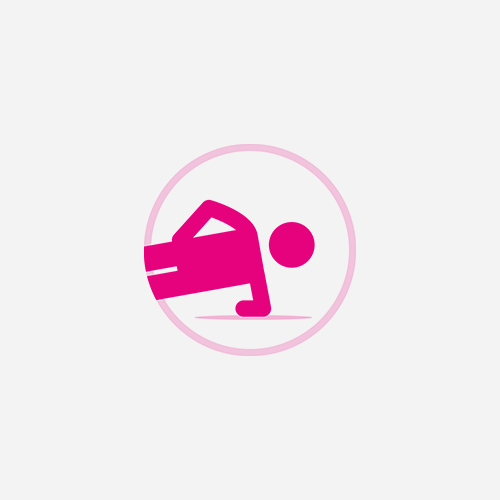 Savannah Reich