We're fundraising to support the work of Livvis Place Five Dock
Each day in October we are encouraging students to complete 5 minutes of planking to raise money and awareness for the Touched by Olivia Foundation. The foundation supports Livvis Café, a local social enterprise which delivers employment and social connection. Touched by Olivia aims to reduce the factors that lead to social isolation. By giving people a sense of belonging and purpose, the crippling impacts of mental health issues, anxiety, depression and loneliness can be lowered.
Students will spend time with Mr Sprange each week to improve their core strength through planking. Students will also plank during class time and are encouraged to plank at home to reach a total of 5 minutes per day. There is an optional challenge day each Friday where two students from each class compete against other students to determine who can hold the plank position for the longest time. During the last week of October we will have a mass planking event to celebrate the growth in our core strength and our support of Livvis Café and everything it stands for.
Please help support us by sponsoring our planking minutes in the month of October and together we can build the CORE back and grow this social movement of driving community connections where EVERYBODY COUNTS!
100% of your donation goes to the cause. That's right, no nasty overheads are taken out! And it's completely tax deductible.
Together we can show that community is CORE and our social impact will create lasting positive changes for EVERYBODY!
If you would like to find out a bit more about the work of Touched By Olivia Foundation visit www.touchedbyolivia.com.au
Thanks for your support.
Thank you to our Sponsors
Belinda Civitarese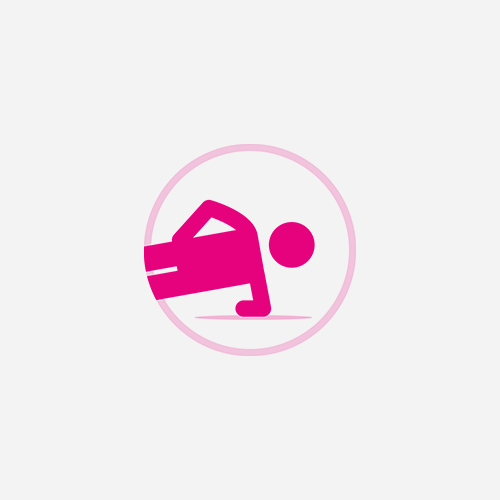 David & Narelle Horton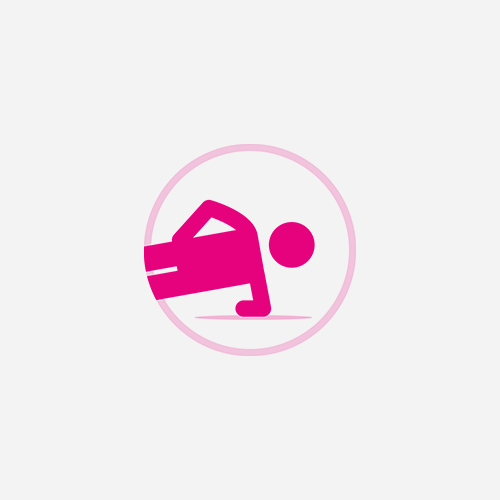 Anna Lee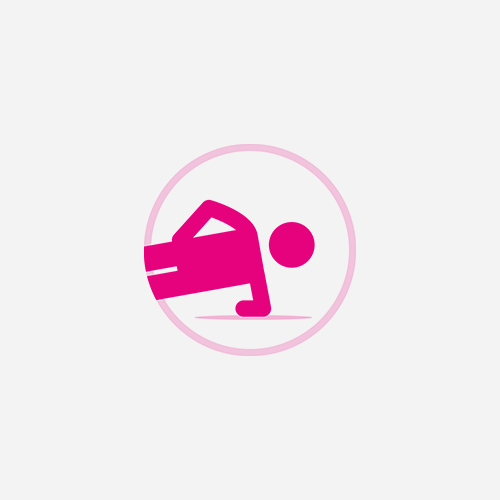 Willow And Winter Wawn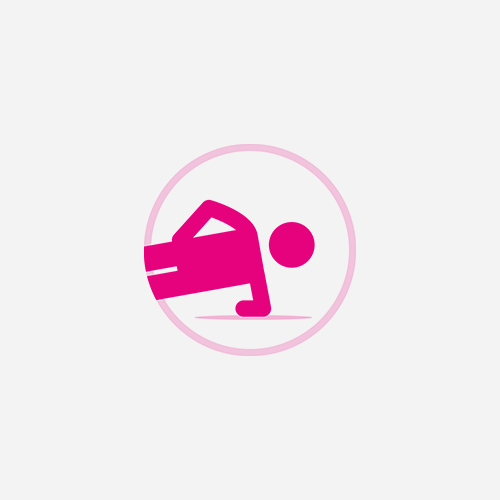 Jay Turner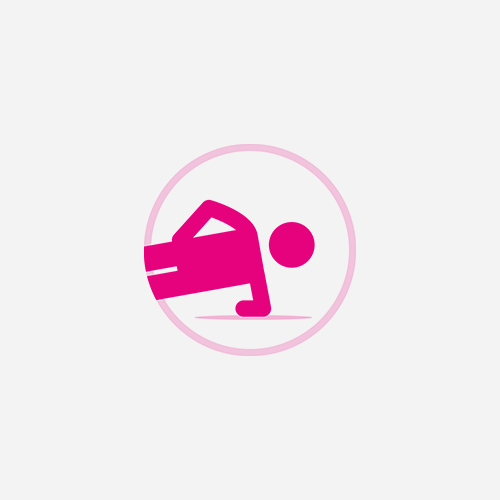 Luca And Alessia Foley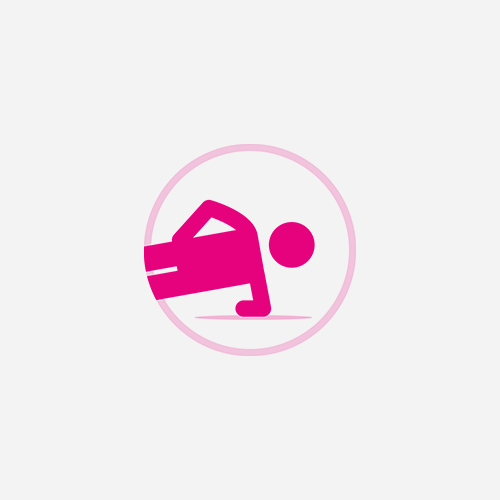 Anonymous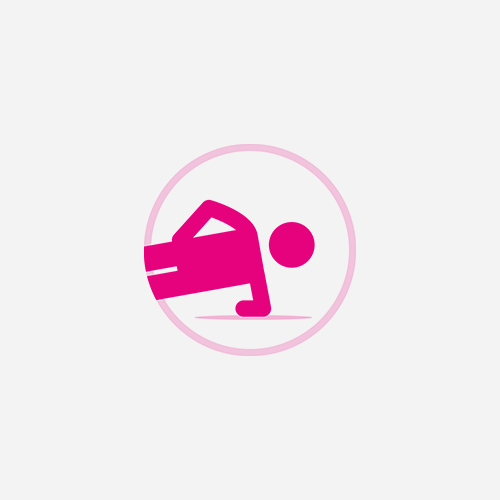 Anonymous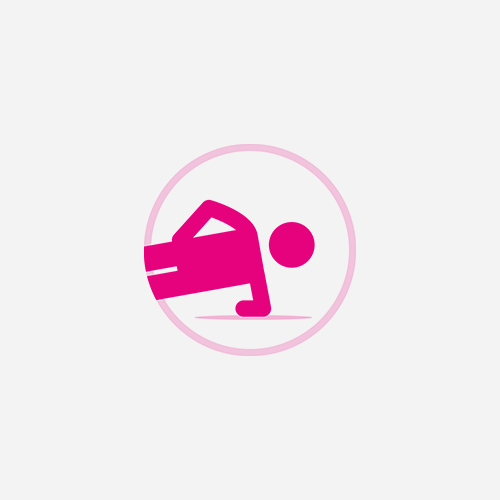 Jody Fowler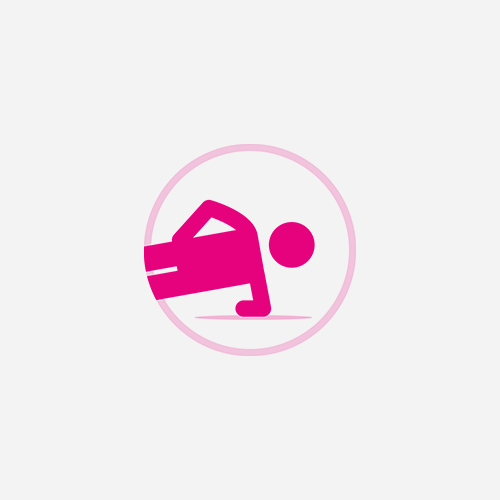 Rachel Patten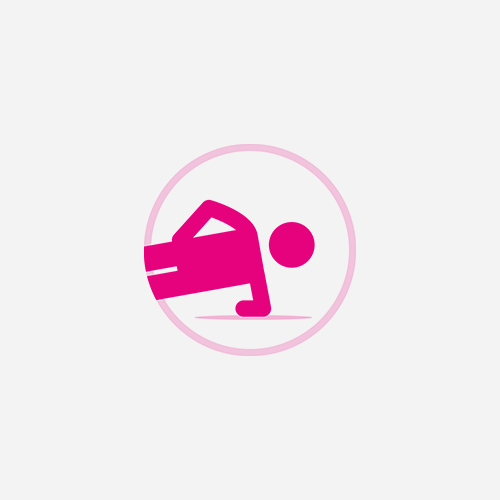 Talei Matana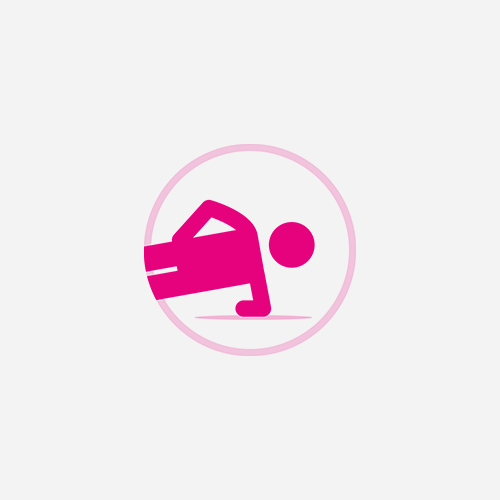 Anonymous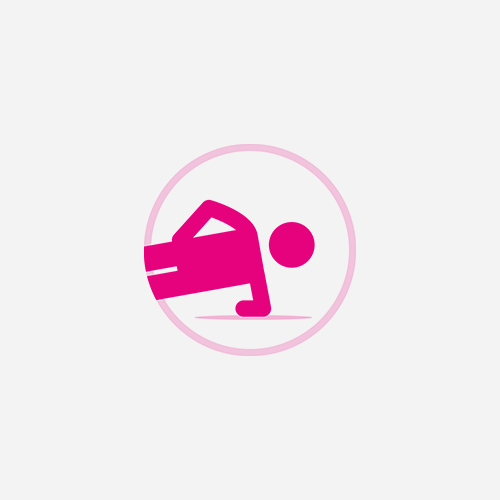 Burnham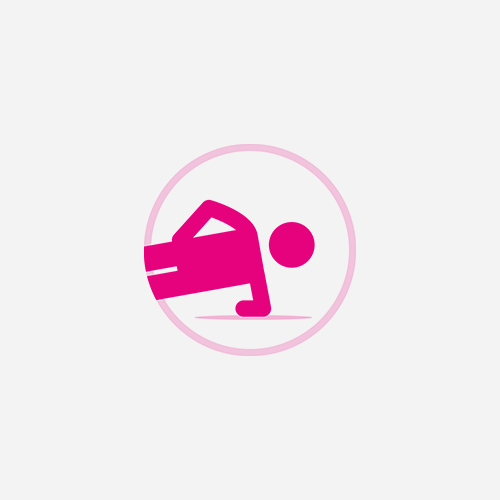 Charlotte Coffey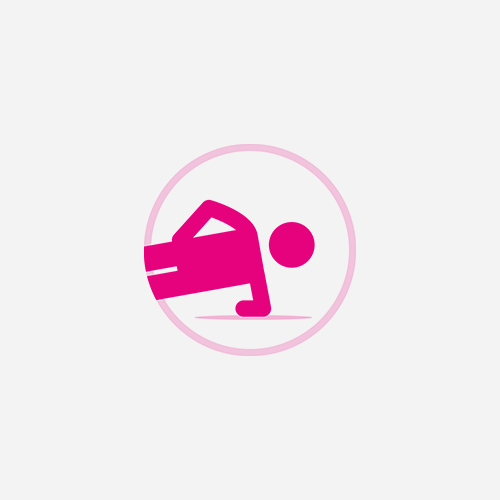 Mana Salimi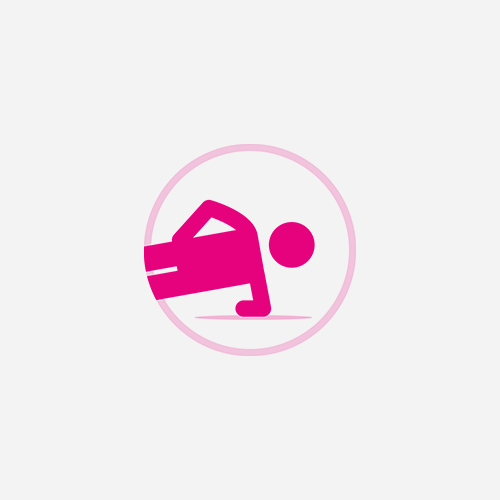 Andrea Sahyoun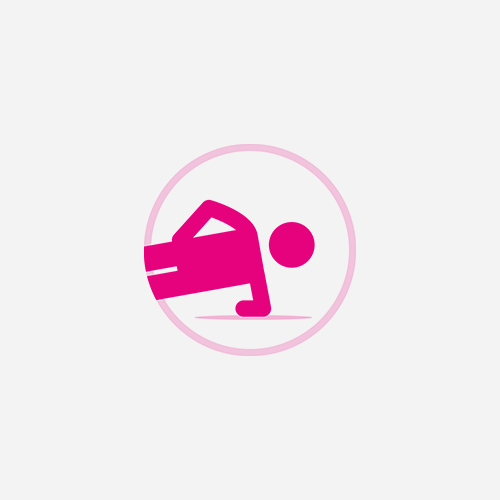 Catherine Vella
Elizabeth Matana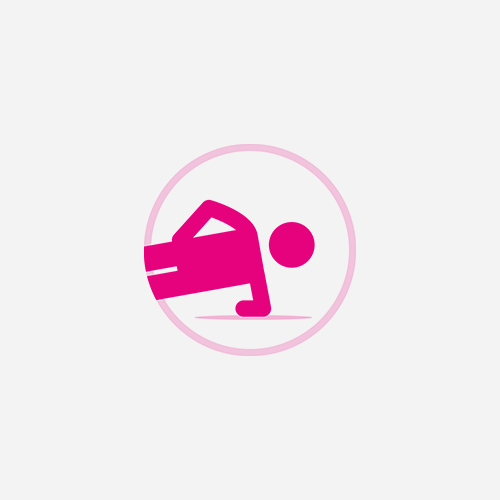 Justine Lee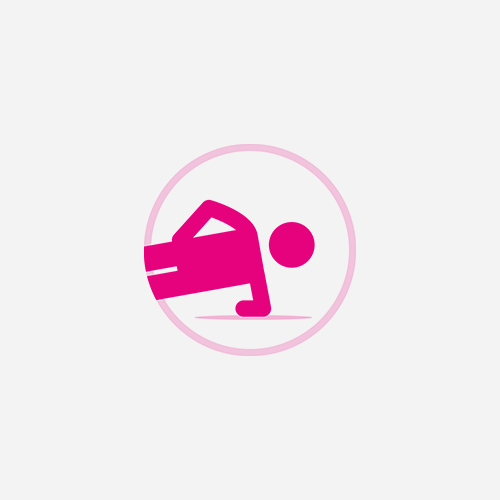 Alan Jones
Jane Attard-taylor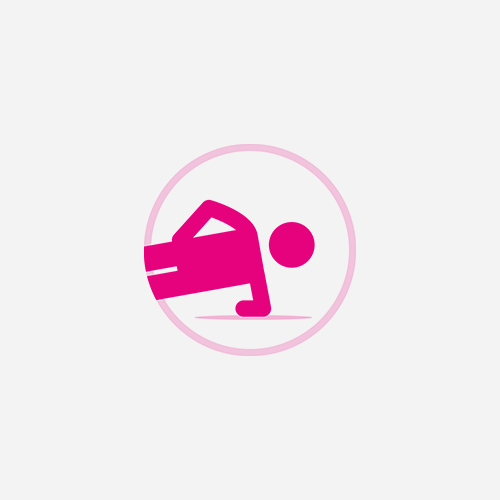 Greg H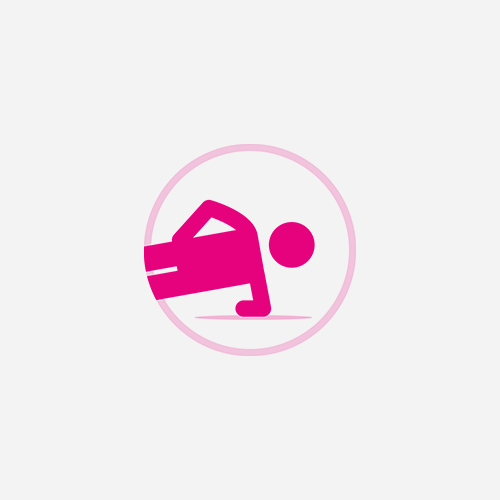 Fiona Sullivan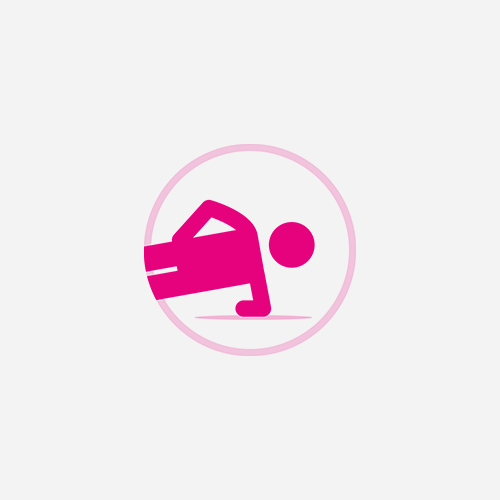 Mr Lee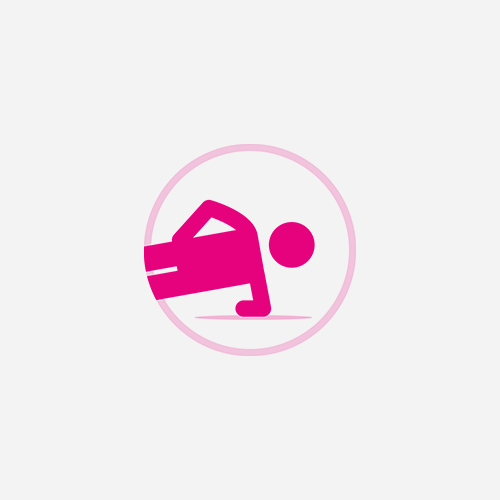 Lucy Birmingham