We're fundraising for...
As part of our Ignatian Service commitment, we are asked to engage in activities that serve the hearts, minds and mouths of the marginalised.  That's why we've created our school house team to plank for Touched by Olivia Foundation's #Planktober 2020 challenge!  
Touched by Olivia Foundation's work centres around creating inclusive communities.  For over a decade its work has created over 35 Livvi's Place inclusive playgrounds across Australia, as well as operating a social enterprise cafe at Five Dock, Sydney called Livvi's Cafe.   Some of our students have come to know Livvi's Cafe well through their work experience placements.  
By planking, our goal is to help raise funds to support their next community initiative called "The Living Room". The Living Room will see an extension of the Livvi's Cafe so more students, particularly those living with disability, can gain meaningful work experience and training.  In addition, the Living Room wll offer an inclusive place for the community to come together, to connect, to socialise, to support and to learn from each other through activities and events, with a focus on improving wellbeing through connection.
Now more than ever, we know it is essential to get active and stay connected with each other, and our communities.  So, that's why we are planking so we can help raise funds to build the CORE of our community through creating The Living Room.  
So, please help support us by sponsoring our planking minutes because EVERYBODY COUNTS and deserves to be included!
100% of your donation goes to the cause. That's right, no nasty overheads are taken out! And it's completely tax deductible. What a WIN WIN! Together we can show that community is CORE and our social impact will create lasting positive changes for EVERYBODY!
If you would like to find out a bit more about the work of Touched By Olivia Foundation visit www.touchedbyolivia.com.au
Please consider making a donation through our page. 
Together we can make a difference!
Thanks for your support - it really counts and we are truly grateful.
#Planktober #everybodycounts #communityatourcore
Thank you to our Sponsors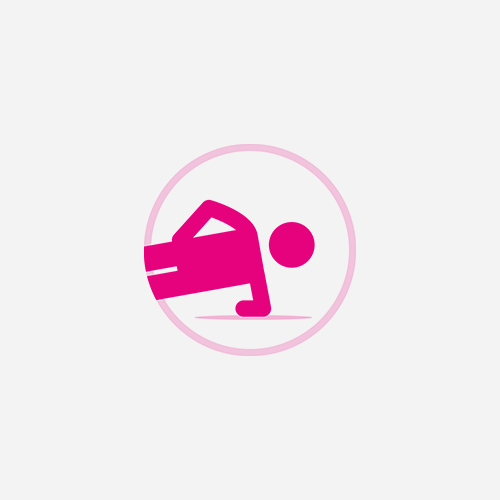 Max Blakers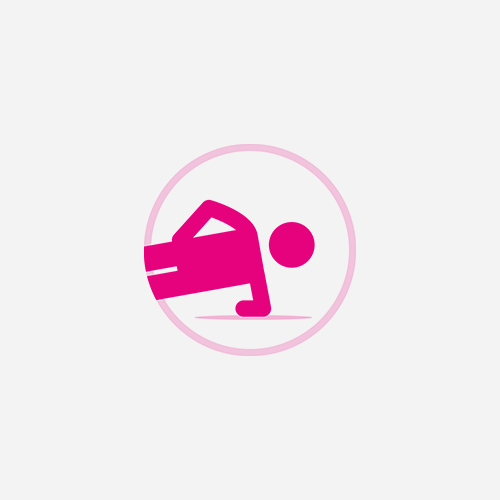 Anonymous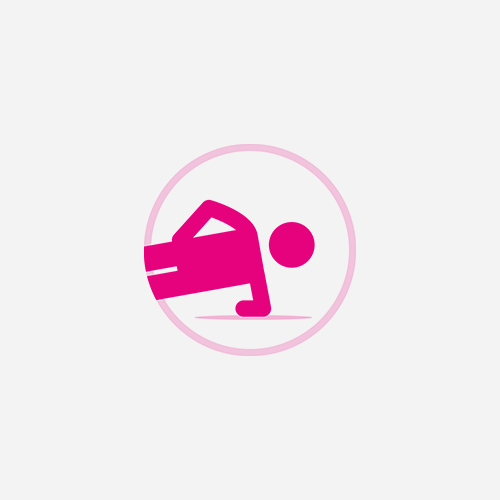 Kylie Noble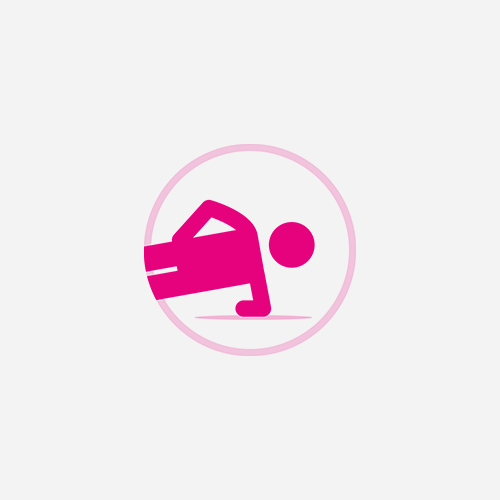 James Woodburn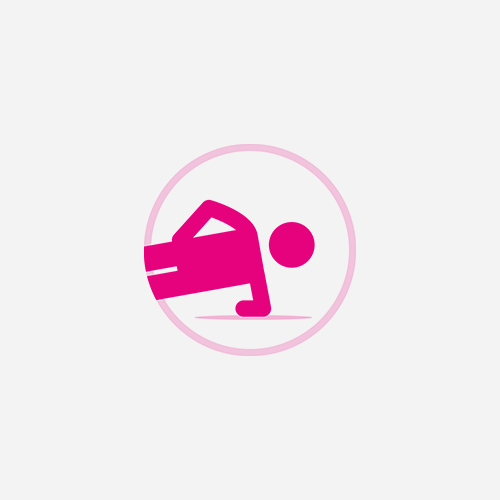 Romeo Atra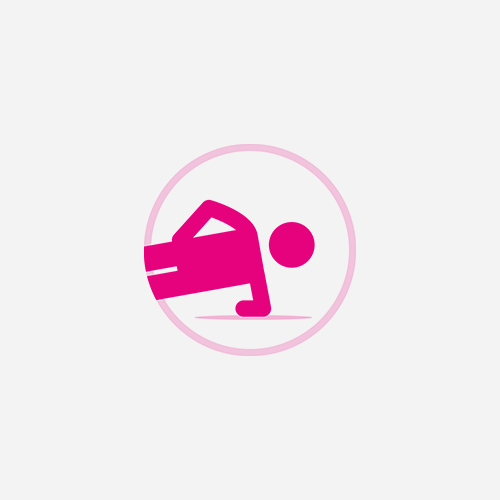 Cormac Kelly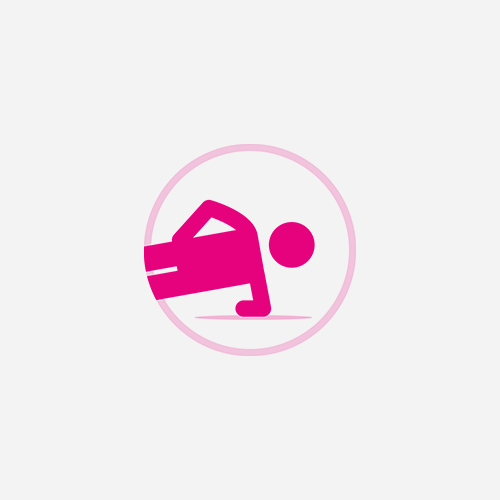 Isabella, Sebastian & Sophia Atra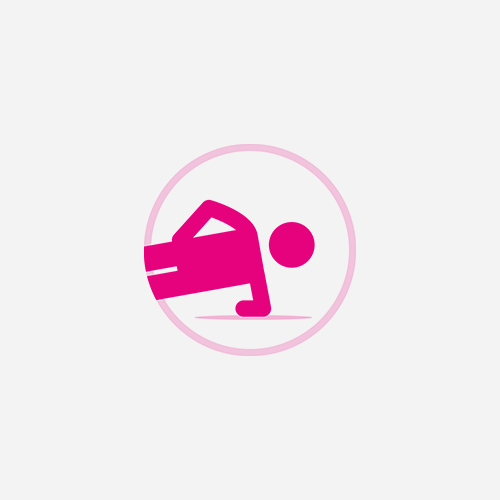 Lachlan Wright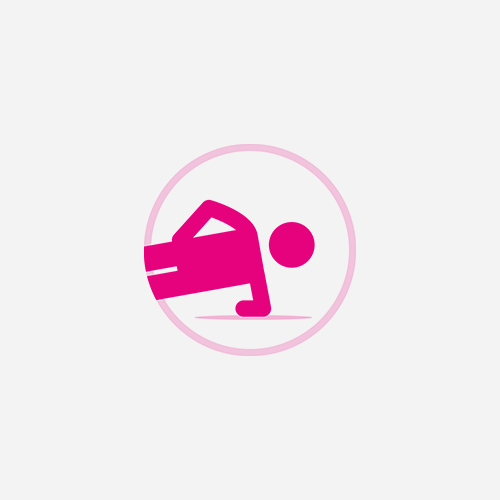 Kate Strang
Mario & Gilda Chauvet
Cindy Morley