Plank for Vee
WE ARE PLANKING AT EVERY TRAINING SESSION DURING THE MONTH OF OCTOBER. 
Inter Lions is coming together to support a fantastic cause. We know first hand what it means to come together as a community. We want to plank together and remember our friend and teammate, Veronique Sakr. In our solidarity we hope to show our ongoing support for the Sakr and Abdallah Family. 
We want to support Touched by Olivia as they lead the way in reducing the factors that lead to social isolation. By giving people a sense of belonging and purpose, together we can reduce the crippling impacts felt through the rising incidence of mental health issues.
Welcome to the Inter team. What do you need to do next? Ask your coach when planking begins. You will need to hold a plank for the longest amount of time within your team. Record your score on your profile. Good luck!
100% of your donation goes to the cause. Together we can show that community is CORE and our social impact will create lasting positive changes for EVERYBODY!
If you would like to find out a bit more about the work of Touched By Olivia Foundation visit www.touchedbyolivia.com.au
Please consider making a donation through our page. 
Thanks for your support 
Thank you to our Sponsors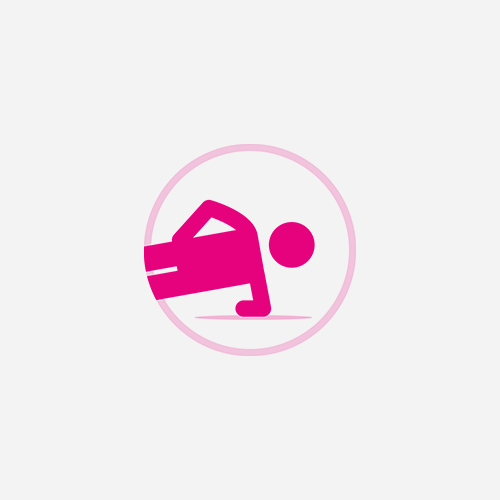 Paul & Jano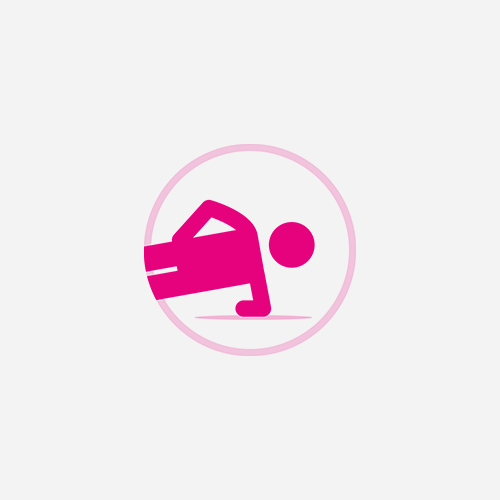 Graham Mirabito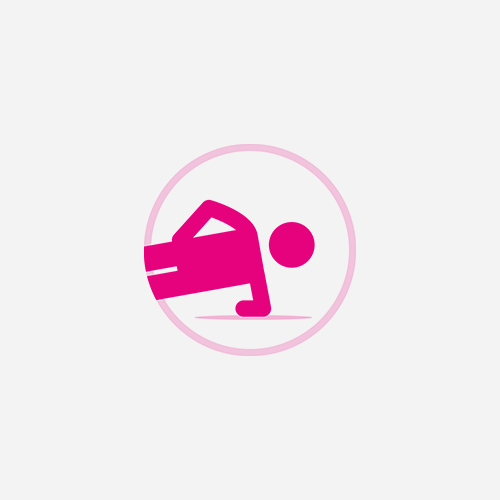 Brad Dean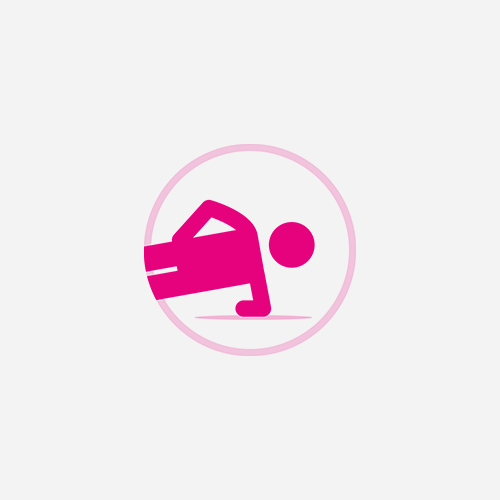 Simon Duffy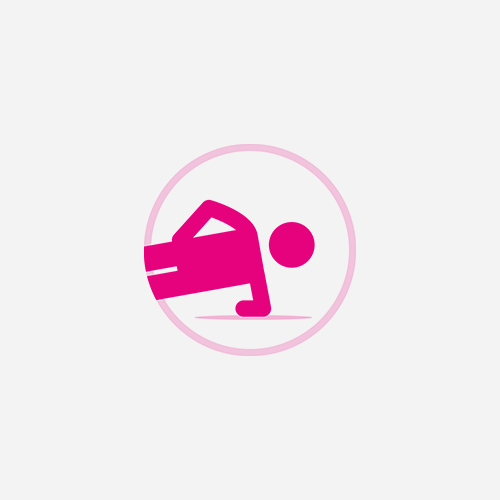 Inter Lions F C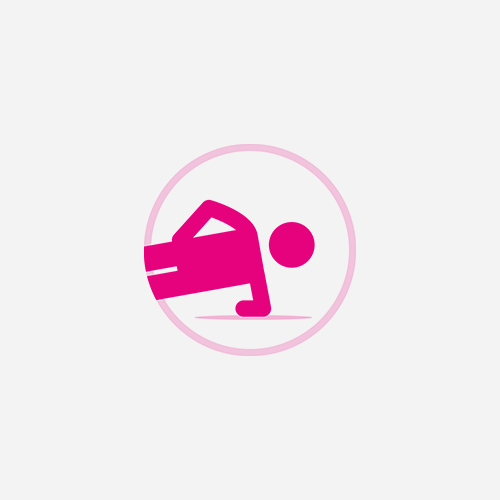 Pierre Sleiman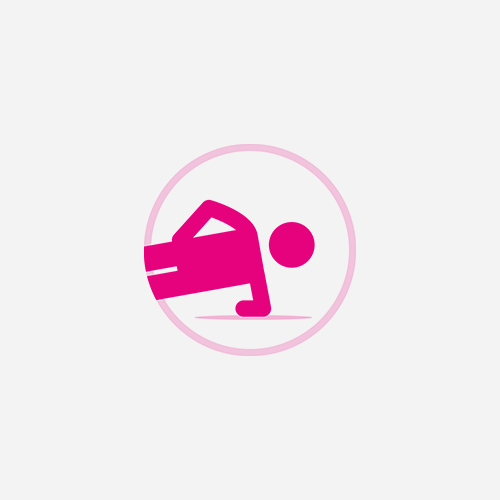 Kirrily And Ian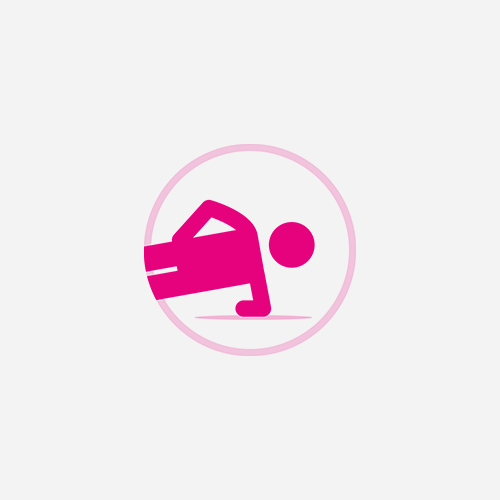 Pavelic Family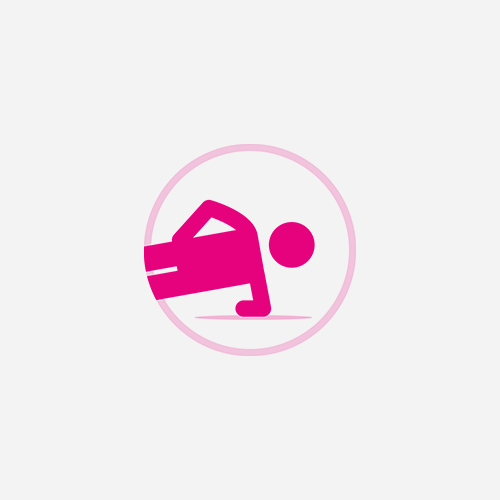 Daniel Abdallah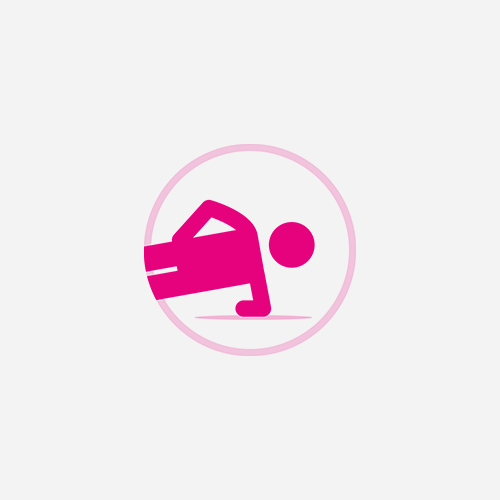 James Symond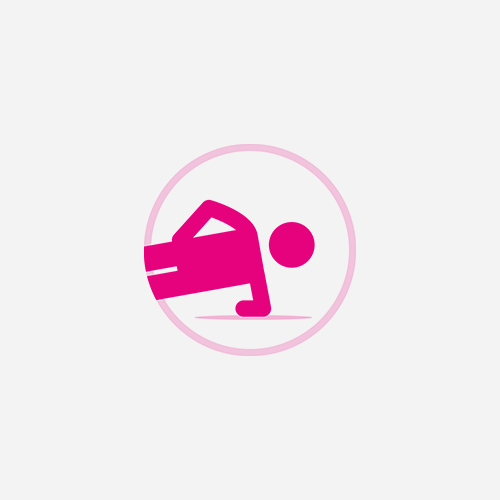 Suzie Abdallah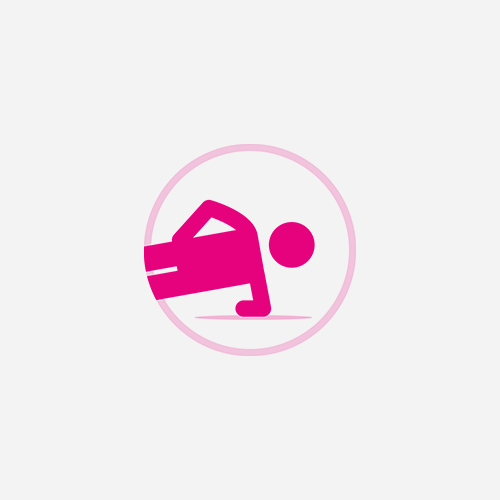 Reena Van Aalst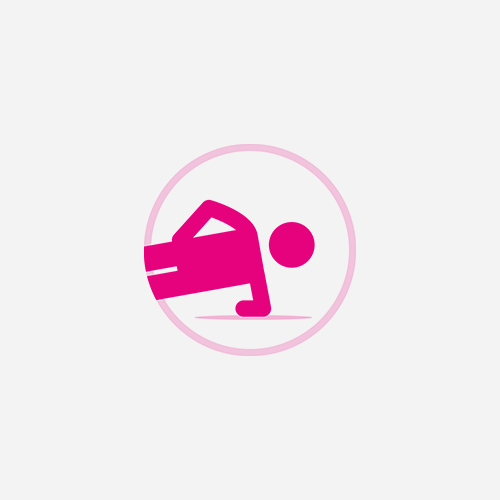 Alex Irwin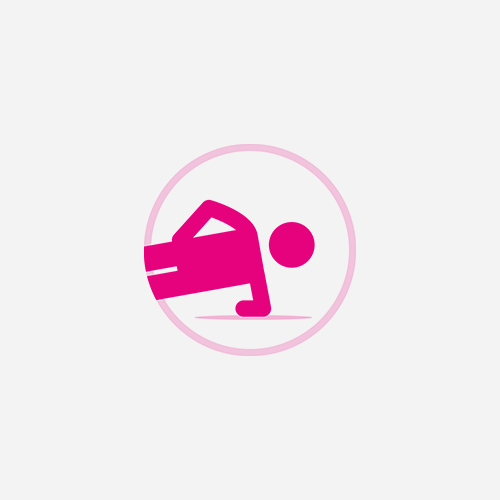 Craig Mackenzie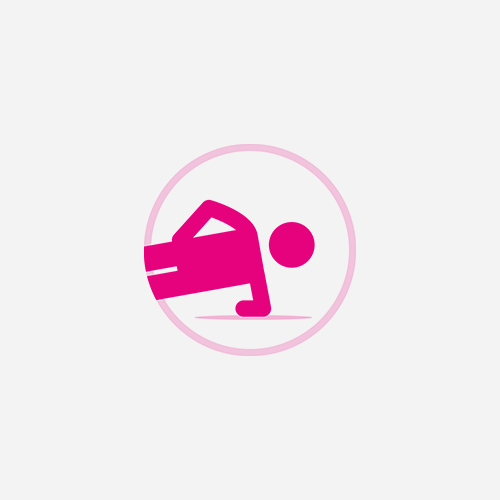 Vesna Drazenovic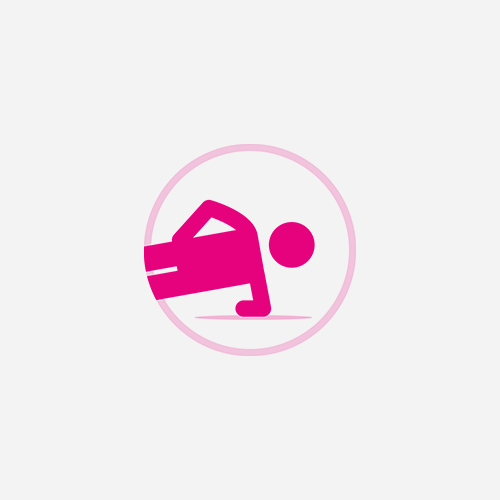 Peter Maxwell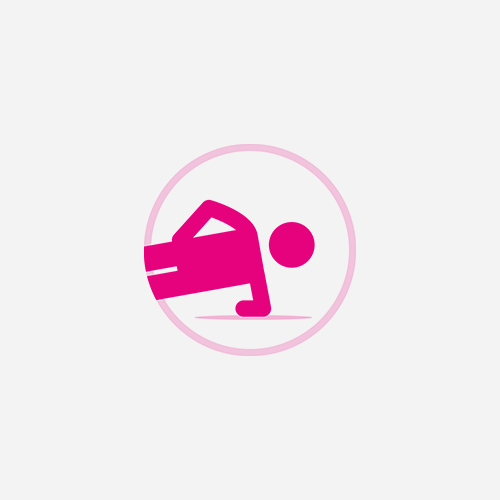 Robert Van Aalst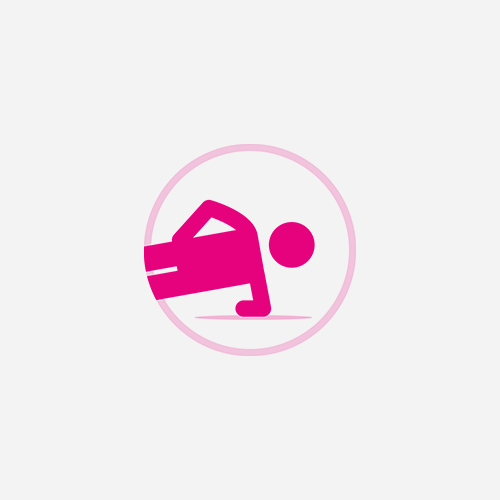 John Jajou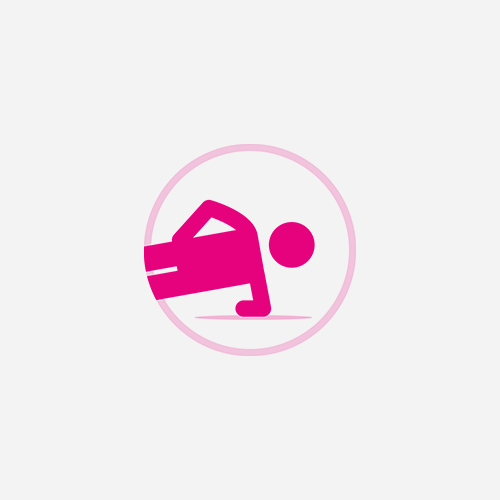 Anthony Travers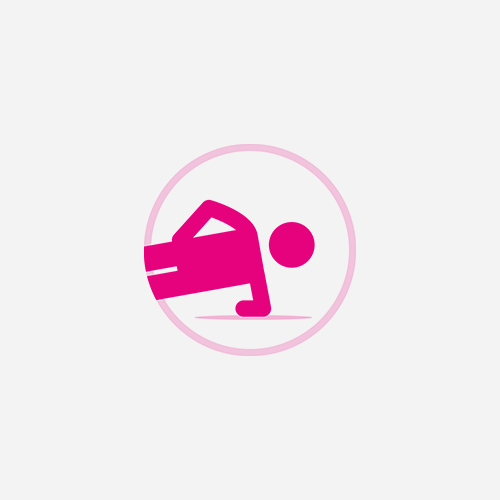 Slav Calandra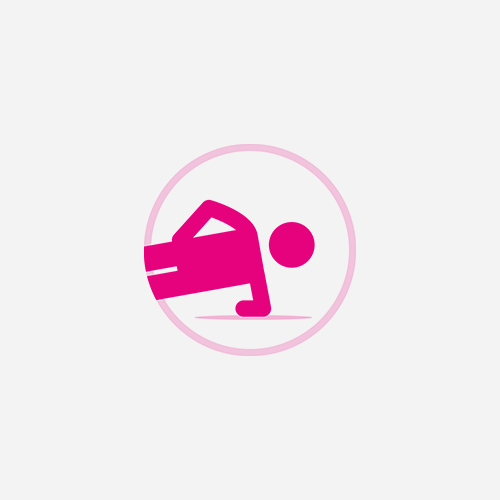 Bridget Sakr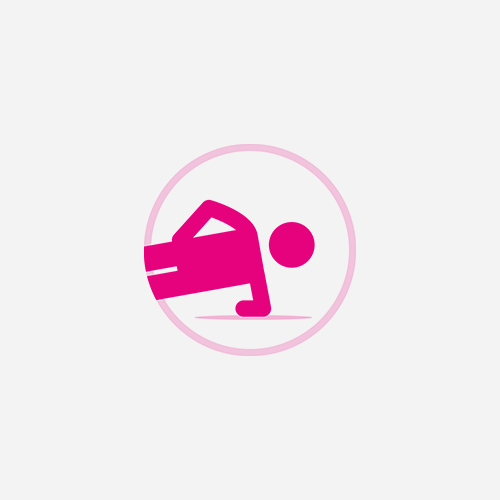 Justin Aitken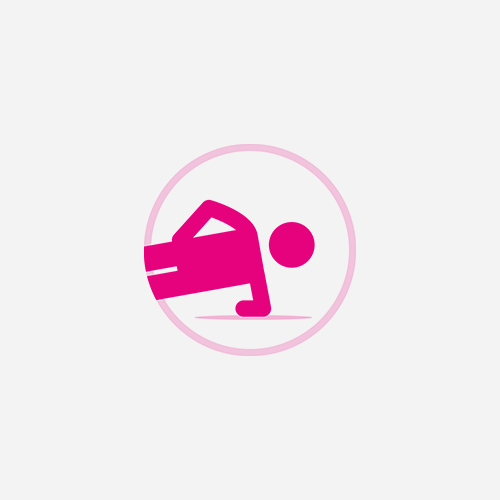 Yianni Socratous
Charlie Sara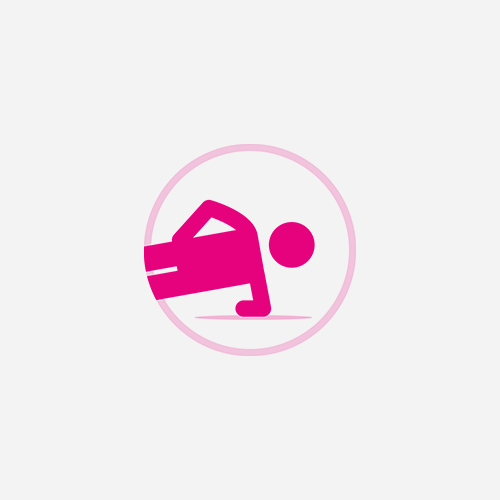 Belinda & Eugenio Sanhueza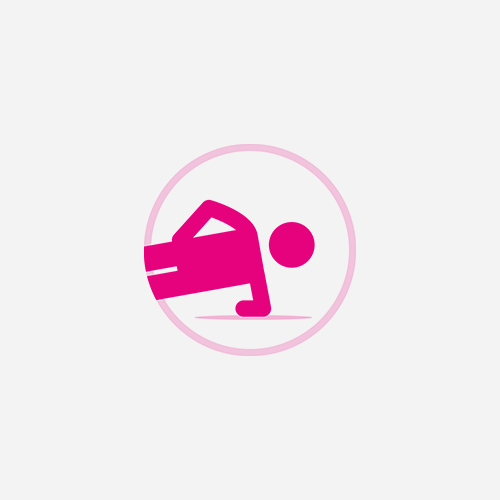 Joseph Shina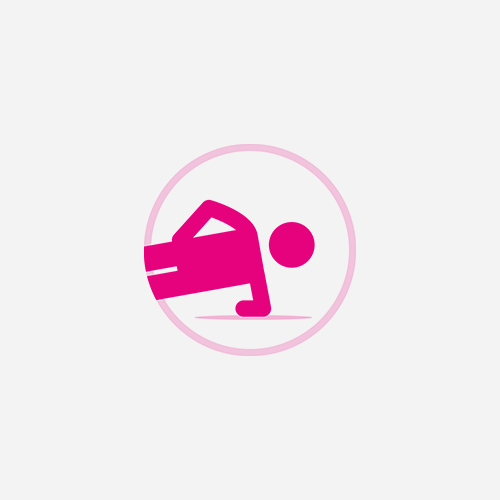 Steve Weston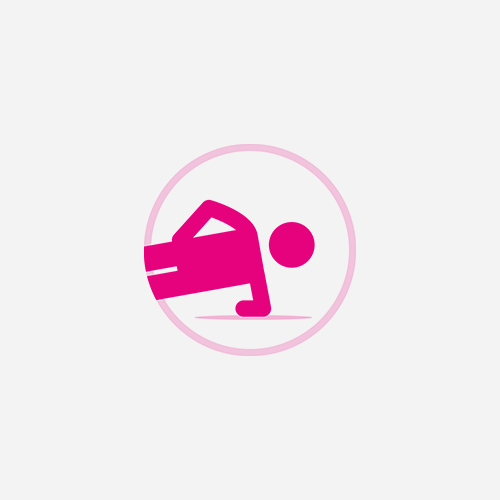 Alice Del Vecchio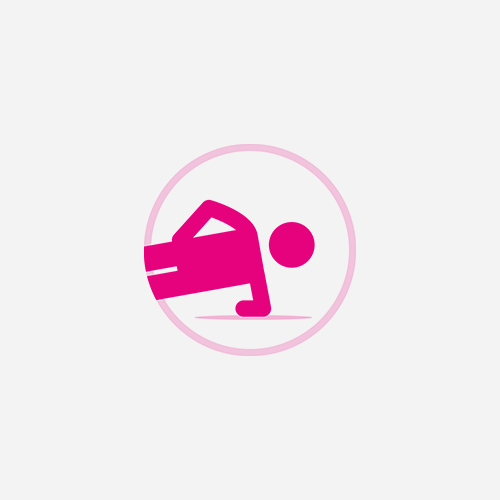 Gerry O'donnell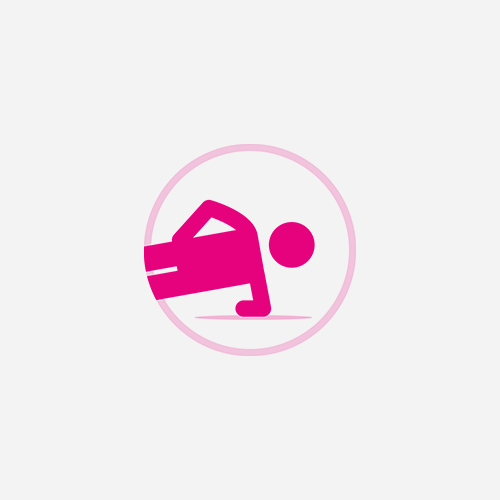 Nina Chiandotto
Catherine & Marco X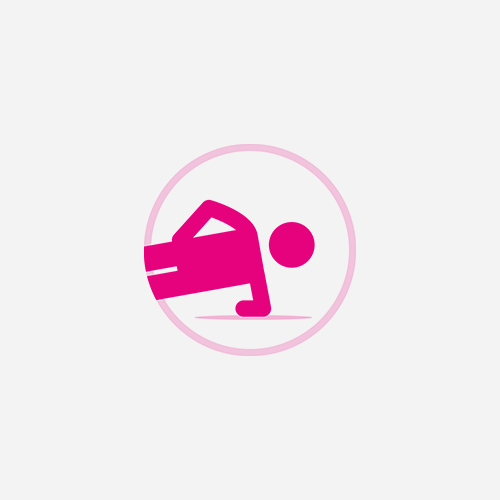 Jo Fitzroy-kelly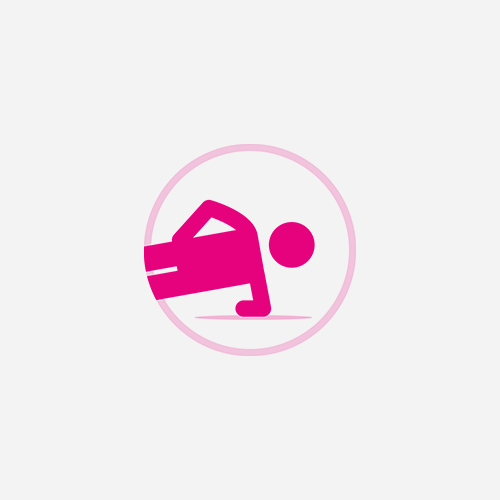 David Talbot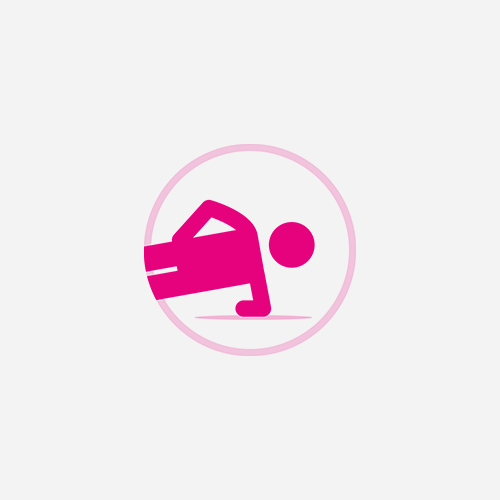 Paul Smith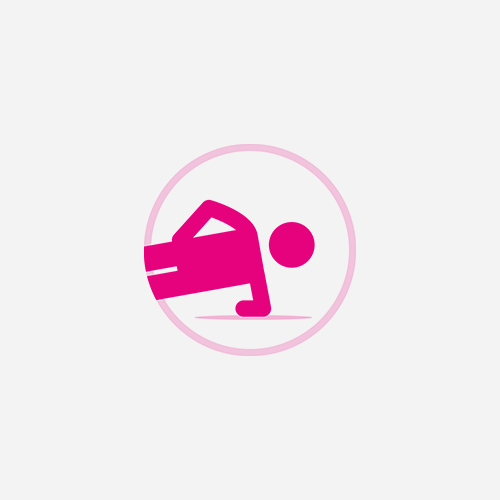 Tony De Stegano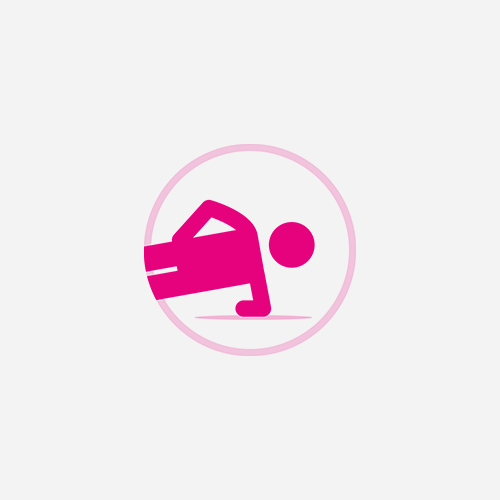 Michelle Ghosen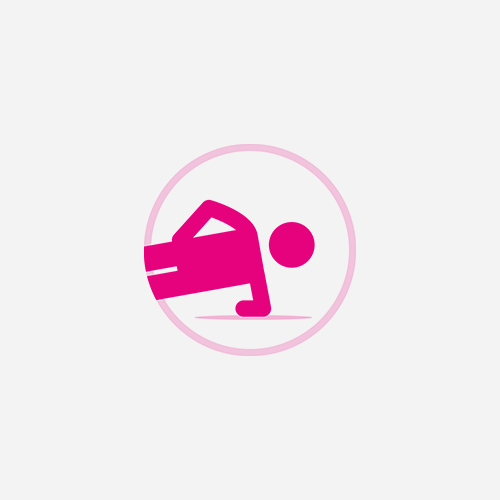 Stella Sofy
Guy Kinnell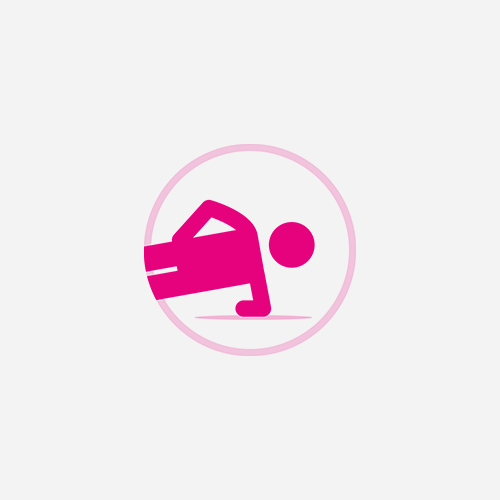 Isabelle Bucher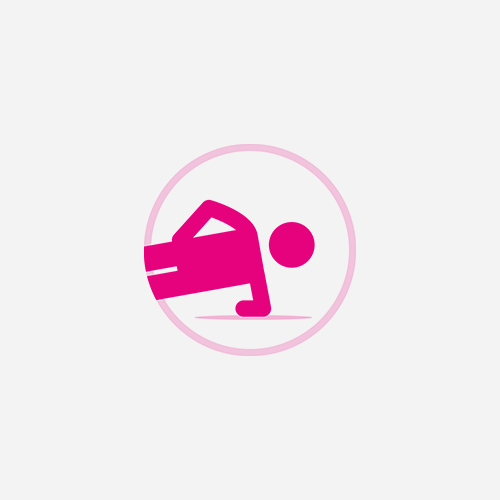 Paul Jajou
Heather Kukavica
Laurent Toussaint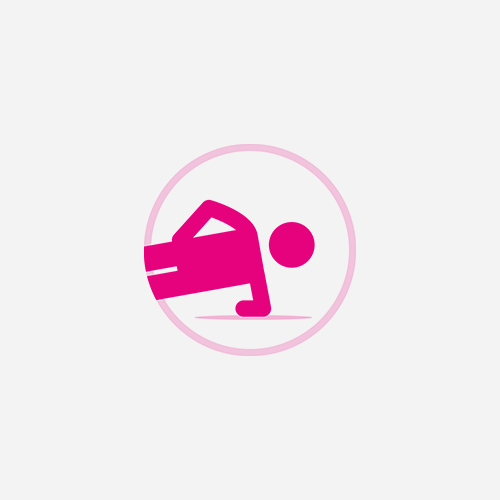 Danette Chan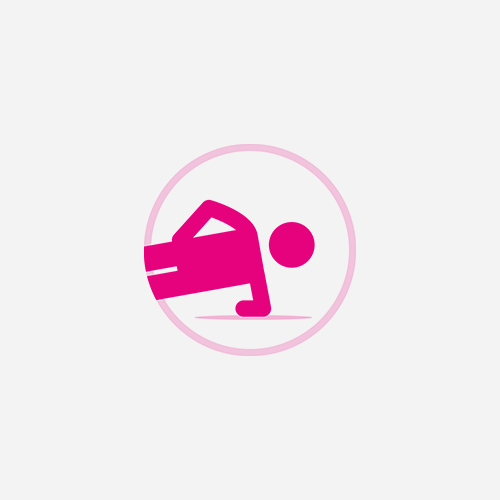 Jess Olivier
Rita Sakr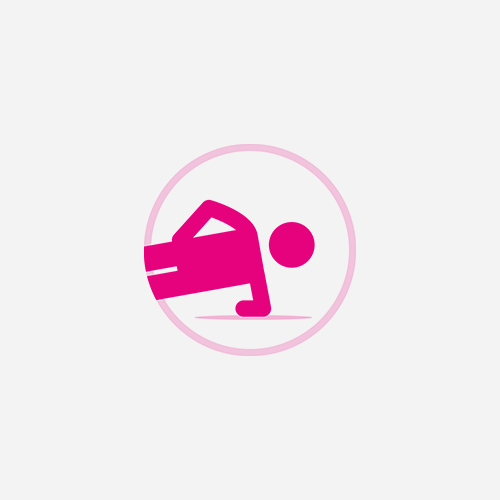 Andrew Taylor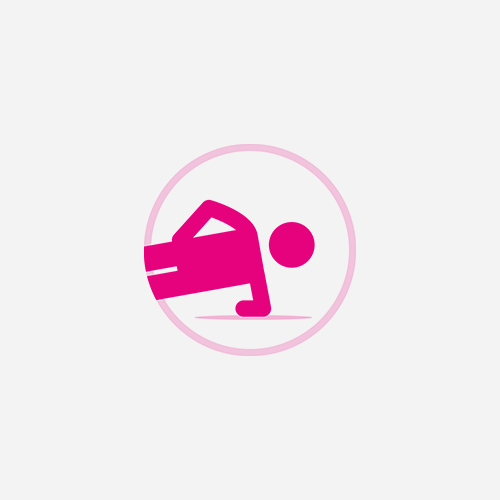 Anonymous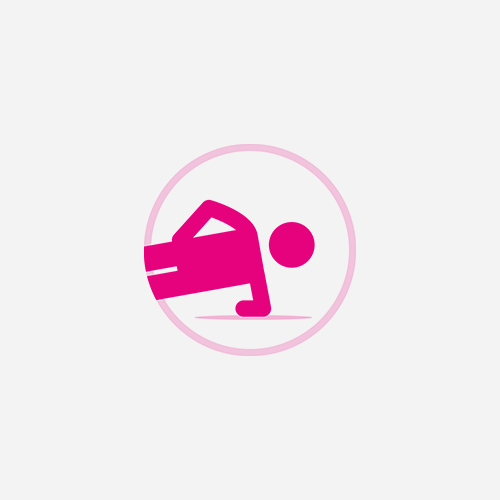 Kathleen Cummings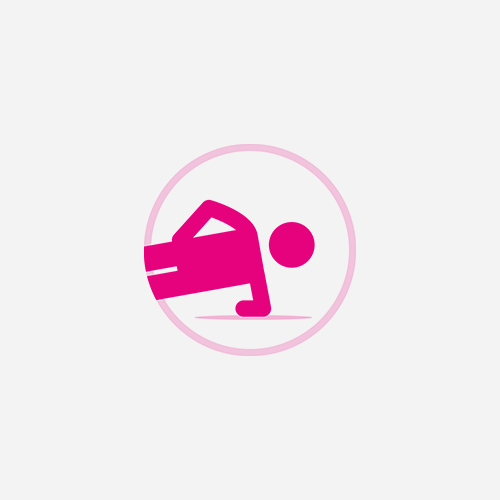 Nicole Saab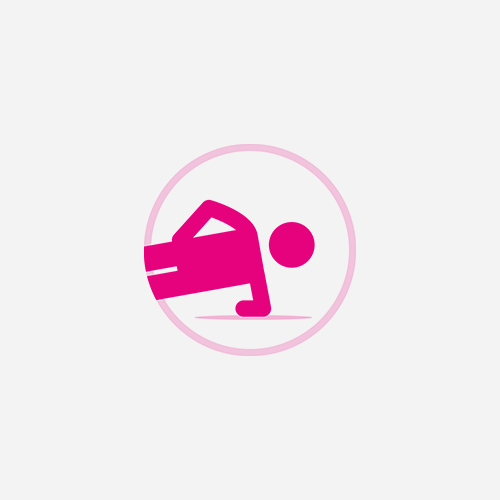 Raechelle Inman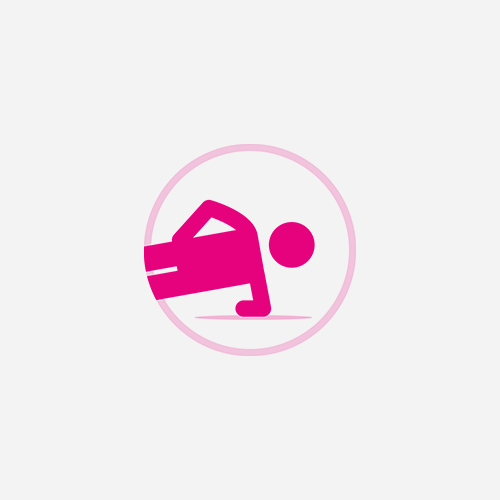 Chris Hogan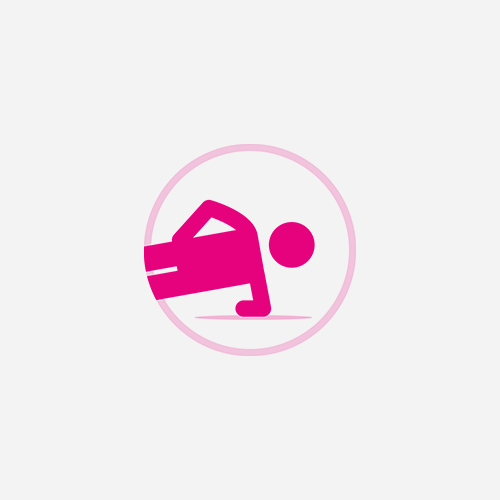 Susan Armour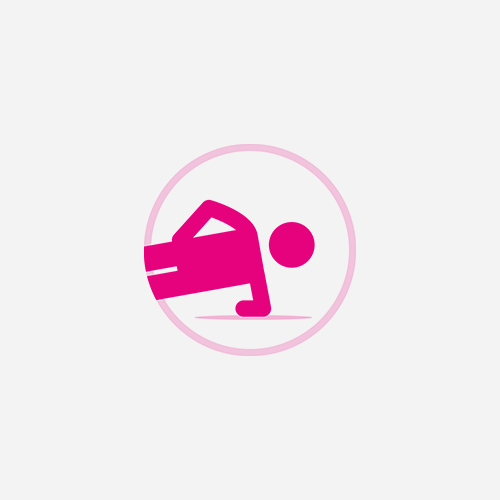 Shandell Karam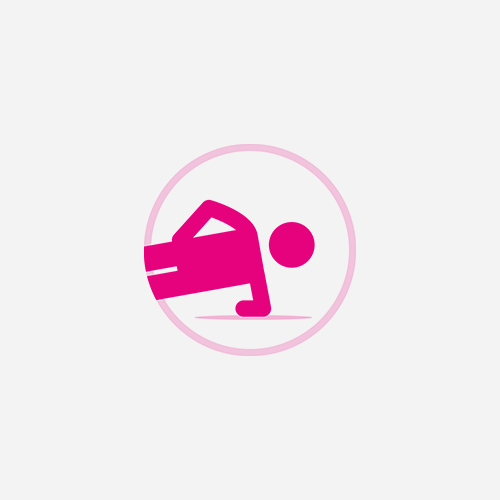 Amanda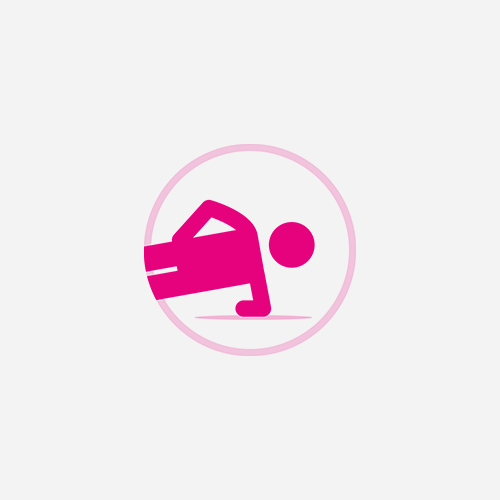 Chris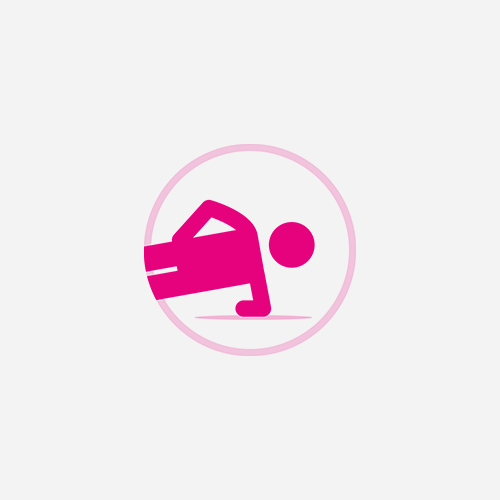 Sian And David Armour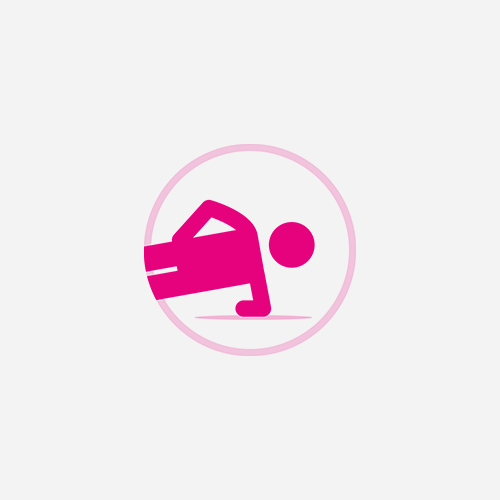 Tony Knowles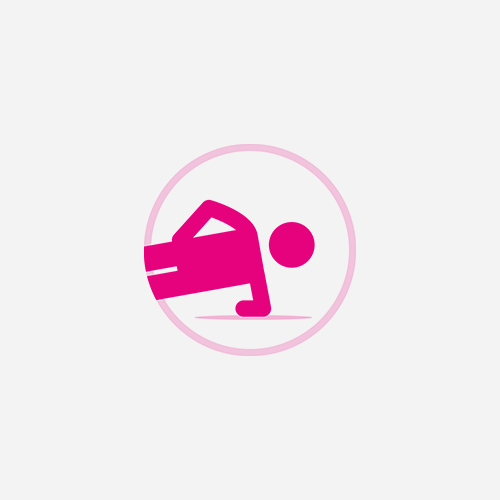 David Costigan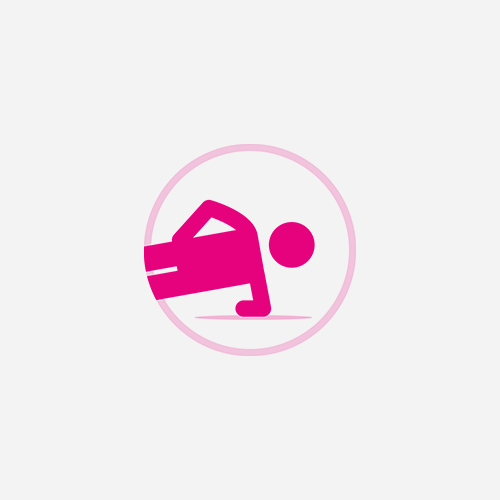 David Costigan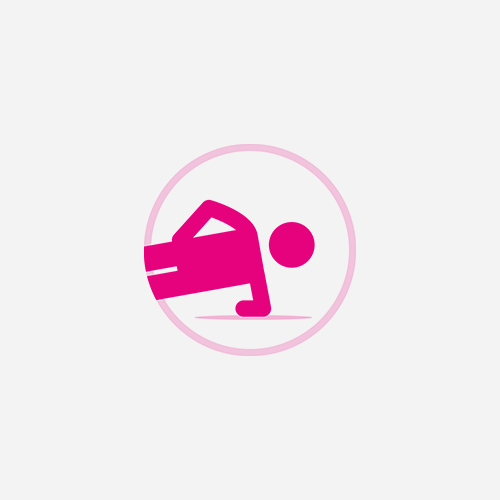 Grace Armour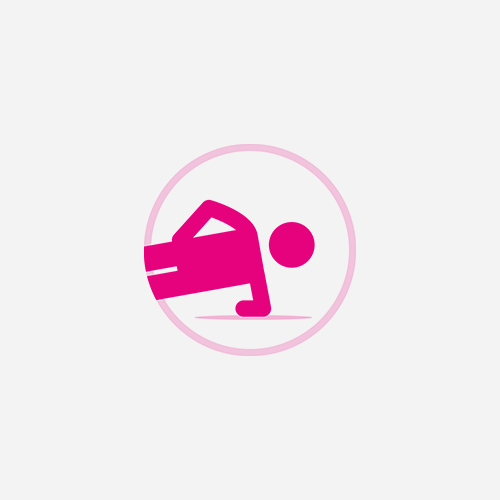 Anita Thomas